Announcement: Lunch An Learns Are Scheduled For Des Moines, Chicago, and Minneapolis for November
If you are in any of these areas and would like details on these Lunch and Learns, navigate to the "Events" schedule below.
Events Page
Serving Financial Professionals As Their Independent Marketing Organization
We tell the truth

We are no "BS"

We are fair

We sleep, eat, and breathe making our agents the best in the business

We are obsessed with providing our agents the best service, versus just "getting bigger"

Click "Business Builder" to navigate to your portal, which includes your pending business, quote engines, product specs, etc.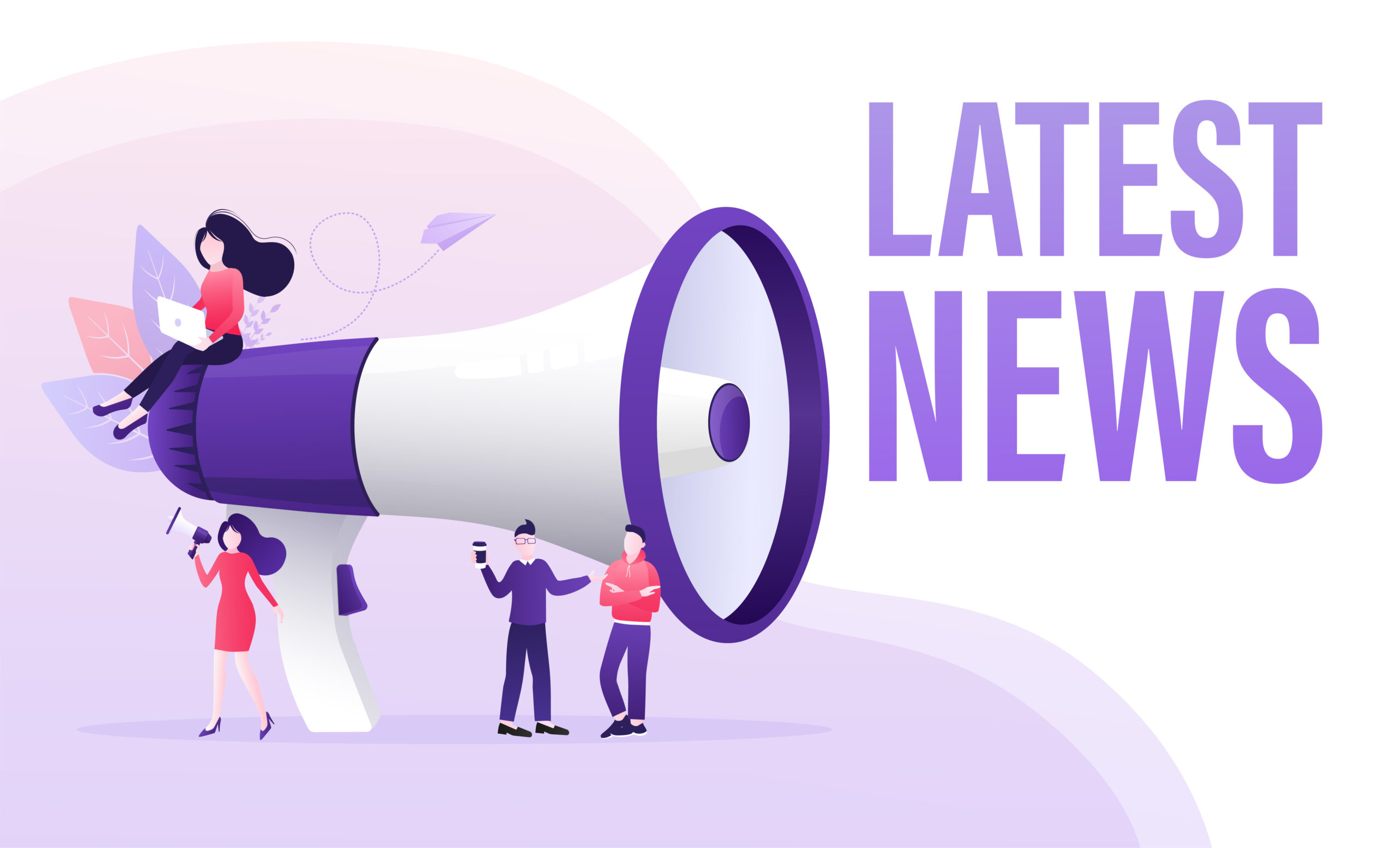 Click here to go to the "news" section of your CG Financial Group portal.  Whether you are appointed with us or not, this section is open for public viewing to give you a taste of how we work.
Are you an annuity, LTC, or life insurance agent that produces $50K per year in commissionable life insurance premium and/or $1 million in annuity premium?  We may be the home for you!!!
Note: Because of the rapid growth of CG Financial Group, the above production numbers are minimum requirements for joining the CG Financial Group IMO.  By implementing these standards, we are able to maintain service levels that are the very best in the industry.
Scroll Articles for Financial Professionals Below
"Providing Independent financial professionals with vast technology and support resources while also providing high payout levels is what we do.  Between resources and commission levels, it does not have to be a zero-sum game."
Independent But Not Alone…
Vast Resources But Small Company Feel
Our History.
CG Financial Group was founded in 2018 and is one of the fastest growing IMOs in the country.  But regardless of how large we get, we will commit to always having a "small company" feel that is hard to come by in an industry of consolidating "Mega-IMOs".
We pride ourselves on being able to provide support that is unmatched in the industry while also providing payout levels that are unmatched in the industry. 
Over the last 25 years, our founder – Charlie Gipple – has worked as a coach for hundreds of agents, registered reps, broker dealers, CPAs, advisors and marketing organizations and has built these relationships that he cherishes.  We now work with these financial professionals as their IMO to elevate their businesses to new heights.
Charlie has not only spoken at large agent events as a keynote speaker – he has also conducted hundreds of client seminars over the years and he knows what works and what does not!  Thus, CGFG's mission is to transfer this knowledge to you, the agent/advisor.
One of the many attributes our financial professionals like about us is: unlike many other IMO's, we personally produce ourselves.  This means that the product strategies, tax strategies and ideas that we communicate to you are based on proven real-life experiences with the end consumer.   In essence, we eat what we cook!!  Many times, what looks good on paper does not work when applied.  We actually apply our ideas; and are quite good at it!  We then transfer this knowledge to you through ongoing training and also through The Retirement Academy.
When we combine this experience with the end consumer along with 25 years of coaching MDRT-level financial professionals on a national scale, there is a powerful combination of knowledge we can transfer to you, the financial professional!  
Being a GA/IMO requires so much more than providing product specs!  It requires technology, training, case management, support infrastructure, and many other things.  We have this!!!
Check out a Few Testimonials from Our Agents
"My insurance business has literally doubled since we started working with Charlie and CG Financial Group a year ago."
"I have been with a few IMOs and they don't compare to what CG Financial Group is doing. Charlie is one of the best in the industry and he is generous with his time. He is also truthful with no spin."
"Charlie is a gem in the financial services industry. His knowledge is second to none, and he truly cares about his clients. Whether you just have needs for a simple term insurance policy or the more complicated analysis required for a successful retirement plan, Charlie is your guy. I highly recommend him to anybody that needs Financial Services, or is requiring mentorship as an up-and-coming agent. Very few people reach his level of expertise, honesty, integrity, and professionalism. Highly recommended!"
"I was referred to Charlie for a couple of reasons. As an insurance agent I need a mentor to help me move forward to help more people. Charlie is indeed that mentor. Second, I needed a professional who could advise us on our IRA. We need to minimize loss while still allowing us to see some growth. Charlie reviewed our current plan and reduced our risk without sacrificing our need for growth. He's a great guy and as knowledgeable as it gets. My wife and I are both very happy he's on our "team.""
"Charlie Gipple is a bright shining star in a seemingly otherwise 'dull' industry. Charlie is responsive and extremely knowledgeable in insurance and financial solutions. His energy is infectious and he shares freely. I have done business through Charlie and I have referred probably a dozen agents or so to also contract with Charlie. I've never heard any negative feedback and will continue to refer those whom I believe Charlie and CG Financial Group are a proper fit. Keep up the great work!"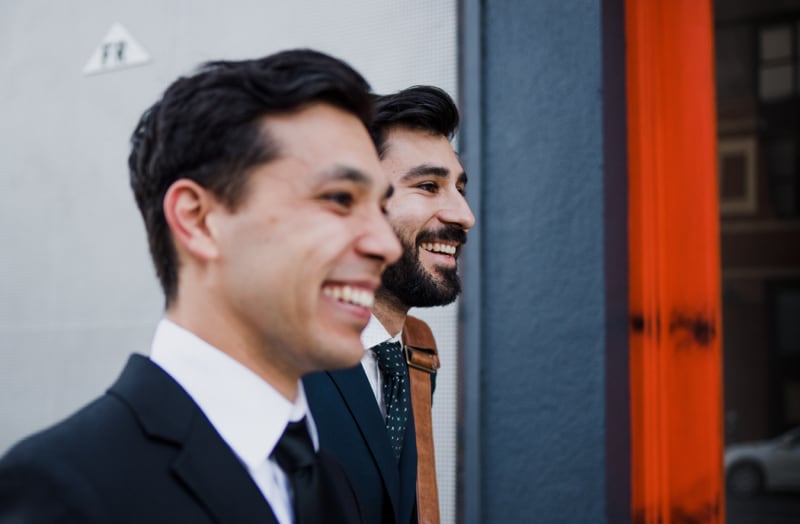 Number 1:
We make our partners more money!!  When you work with us, you are working with the owners of the company who directly feel the impact of your satisfaction or lack thereof.  We only get paid when you get paid.
Number 2:
We are technicians with product.  When you ask us to find the best solution for your client's scenario, we find it by using our vast technical knowledge of annuities, life insurance and asset-based ltc.  We run several scenarios to find "the best."
Number 3:
We provide the best training in the industry on concepts, product, storyselling and practice management.  If you want us to prove it by sending you a link, just let us know.
Number 4:
We provide you with products from the top carriers in the industry at top payout levels.
Number 5:
Technology!  From online training resources like "The Retirement Academy" to your own "Business Builder" dashboard with quote engines, eapps, forms hub, and sales ideas!!!
Number 6:
We provide you with some of the best sales ideas and best custom branded sales content in the industry. We build businesses, not spreadsheets!!!
80 of The Top Annuity, Life and LTC Carriers
Product, Practice Management, and Sales Training From The Best
The Best Support in the Country
80 of The Top Annuity, Life and LTC Carriers
80 Annuity, Life, and Long Term Care Companies
Now only do we offer the top companies in the country, but we also know which ones are best for which situations!!!
Video:  Never Be "Outproducted"
Let us know if you would like our 2023 Carrier List. 
Product, Practice Management, and Sales Training From The Best
Product, Practice Management, and Sales Training From The Best
The Retirement Academy!!!  400 Training Videos, Client Videos, 100 expert-level articles and drip email training.
Multiple product and practice management webinars a month.
Joint sales calls with Charlie
Seminar presentations with speaker scripts
One one one coaching with Charlie
Presentation, storytelling and seminar training
Join client meetings/Zoom calls with Charlie
Marketing development with emphasis on social media platforms
Click  Logo To Check Out The Retirement Academy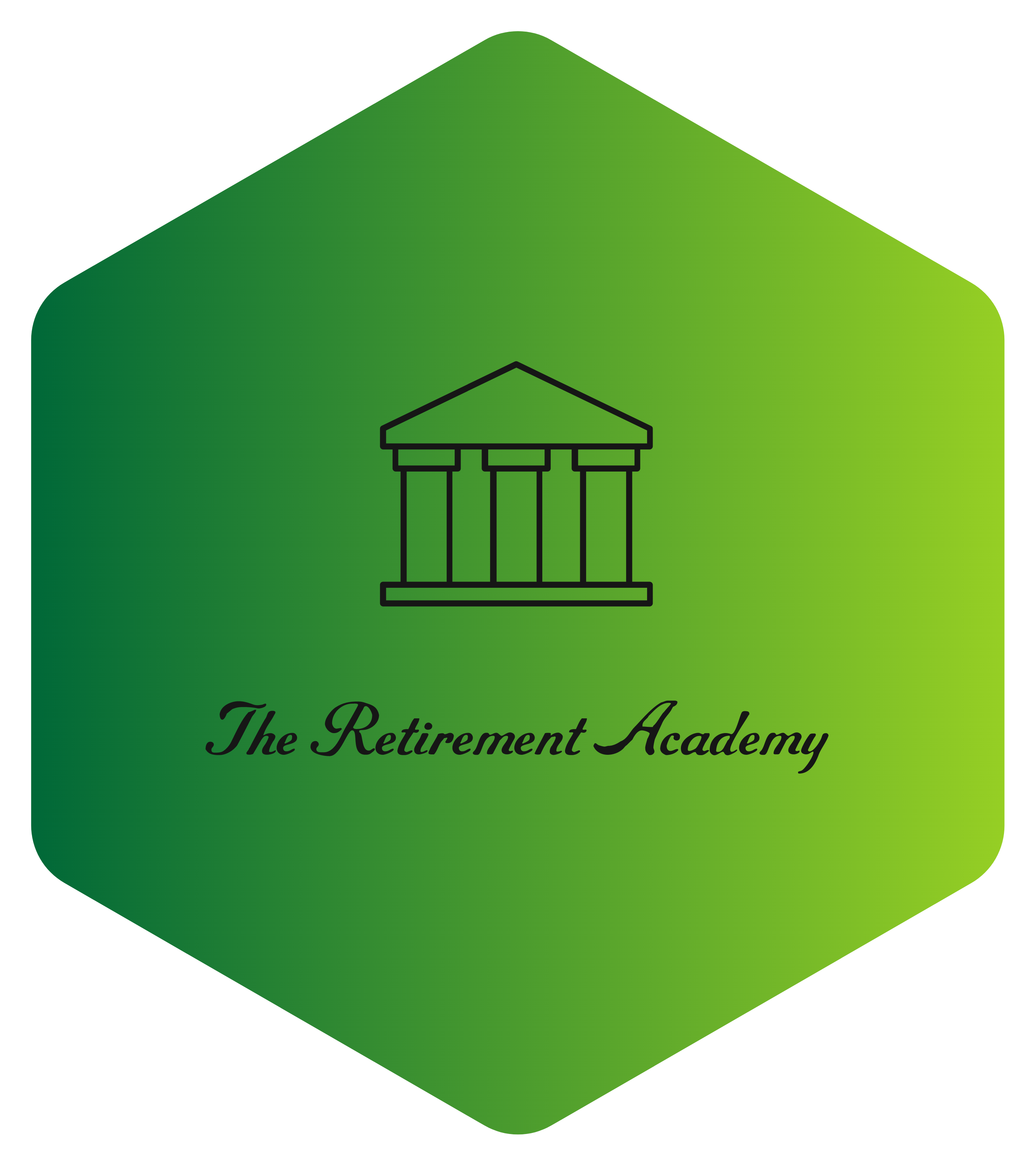 Whether you are new to the business or a seasoned agency owner with many agents under your "hierarchy" – we pay out the highest commission rates in the industry (while abiding by carrier rules).  Furthermore, as your agency grows, so does your compensation level!  Inquire with CG Financial Group about our commission payouts based off your agency's specific structure.
We also have relationships with broker-dealers where we are able to assist those broker-dealers' reps with their insurance business, while paying the broker-dealer the appropriate "GDC" level compensation 
Feast your eyes on the below technology offerings!!!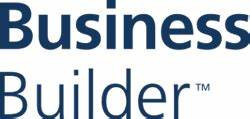 Business Builder
This is your "dashboard".  This system shows you your pending cases, in-force cases, commissions history, and also houses quote engines, eapps, product updates, etc.

Your Customer Management System
Ebix SmartOffice is our provider of choice!  They are the premier insurance CRM in the industry, and specifically designed for insurance agents/agencies.

IPIPELINE Life Insurance Quoter
Whether it is term or GUL, how do you know what the best priced product is for your client?  This is your answer!!!

Multi-Carrier Illustration System
For carriers' life insurance illustrations, you dont have to navigate to a million carriers' websites.  With Winflex, you have it all in one place.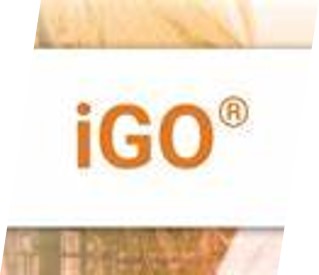 Life Insurance E-Applications
When it is time to write the life insurance application, do it electronically and quickly!!!  IGO is the technology we provide to you for this job.
Annuity Rate Watch
Finding the highest interest rates on Multi-Year Guaranteed Annuities and also the highest paying Indexed Annuity GLWBs for your specific client is easy!!!  All that you need to do is have us run you one of these reports to filter out the good from the bad.
CANNEX
For your clients that are looking for the highest payouts on SPIAs and DIAs, having us run you a CANNEX report will allow you to see which annuities you should be looking at.  
Annuity E-Applications
Firelight is the premier annuity E-application platform in the industry used by agents, agencies, carriers and broker-dealers.
Retirement Income Planning Software
JourneyGuide is one of the top retirement planning platforms in the industry.  This platform allows your client to assess their current situation from a retirement income standpoint.  Then, the agent can recommend adjustments that the software will then compare to the "base case".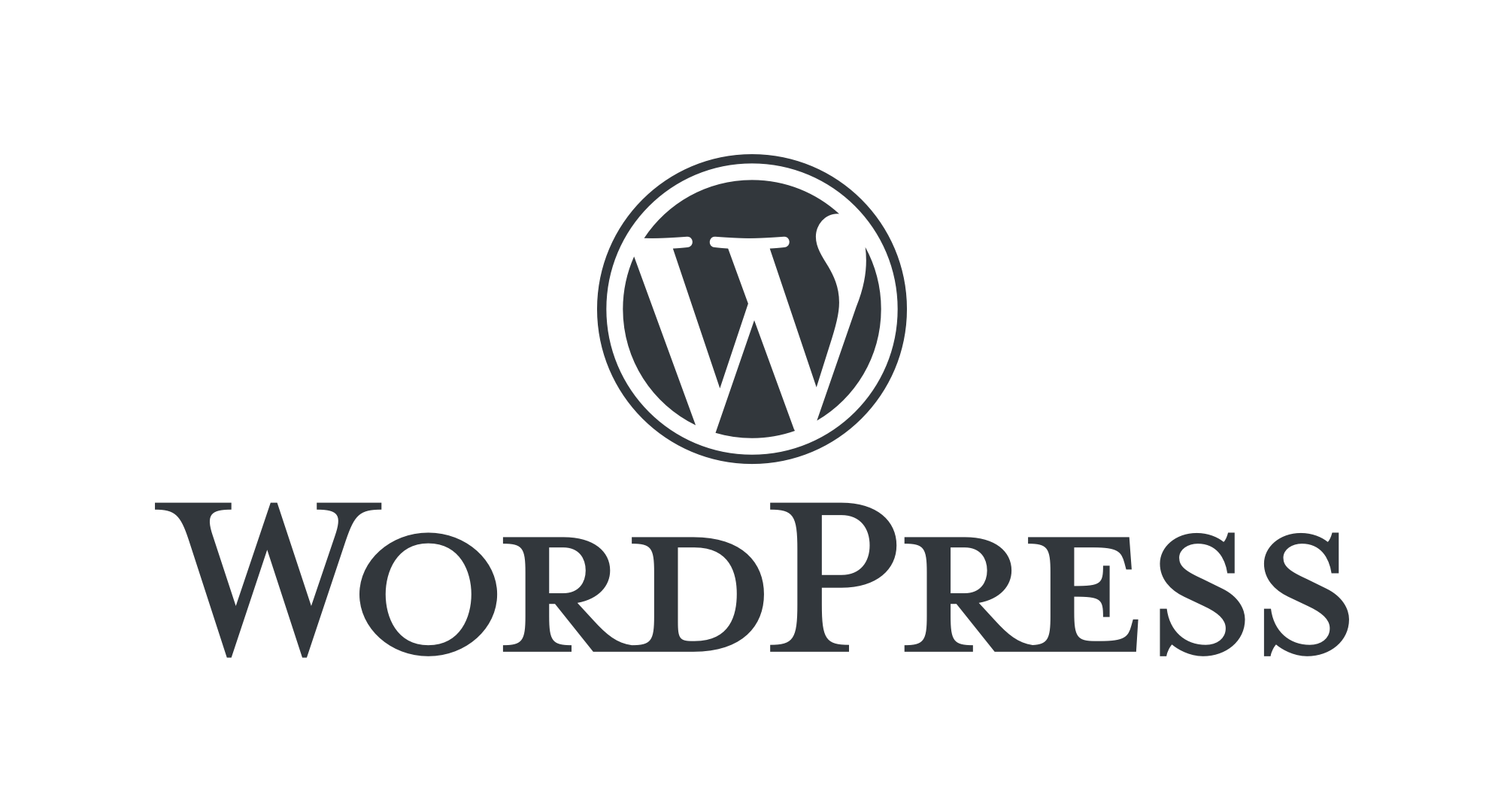 Websites
Don't have a website?  We can build one for you.  AFTERALL, WE BUILT THIS ONE, AND MANY OTHERS!
WordPress is our platform of choice along with several cool plugins.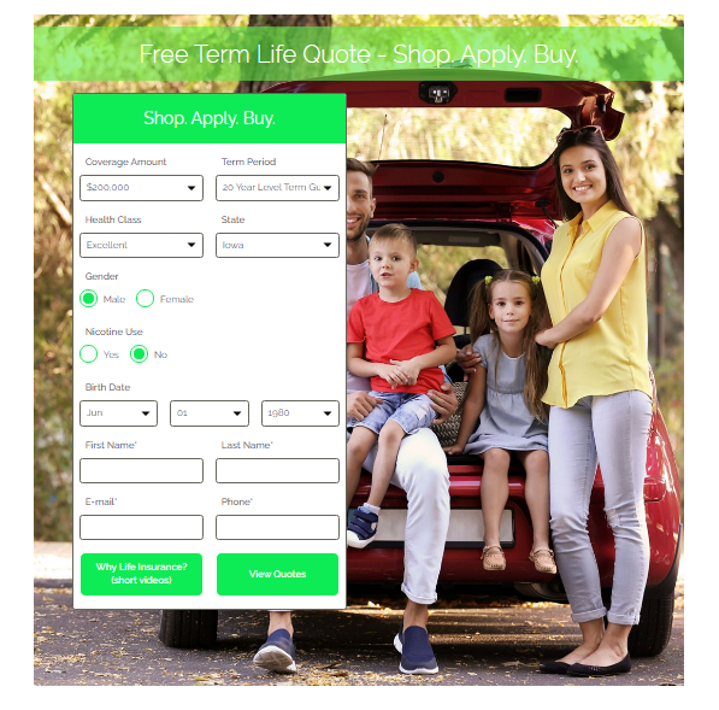 Consumer Life Insurance Quote Engines
Many agencies would like consumers to check life insurance prices on their websites.  We provide this technology to you through our partnership with a top platform provider.
The Best Support in the Country
We have all been there!!!  You call into a large company to get an illustration, forms or product information and you sit on hold for 30 minutes.  Then, once somebody finally answers they give you completely different information than the last rep did.  Which rep do you listen to?  Why did this happen?  Did he/she not know the correct answer?  Were they too lazy to research the right answer?  
With us, the answer to the above questions is, IT DOESN"T MATTER!!!  Bad service is bad service.  You will not experience the above with us.  With us, not only do you receive the best sales support from industry subject matter experts – you can also allow your clients to experience our service and professionalism.  Charlie does many client meetings (Zoom Calls) in partnership with our agents.  
We also have calculators for annuities and life insurance so we can easily identify the top paying products in the industry for your clients.  As we say, "you will never be outproducted when you work with us".
What about those hard-to-place life insurance cases?  We also have an underwriter that can help us steer those cases to the correct carriers that will give your clients the best offer.
We build businesses, not spreadsheets.
Selling the Annuity, Life Insurance, or LTC policy is only half the battle.  Tracking down requirements until final policy placement is also a large part of what is required.  When you work with CG Financial Group, you are allowed to do what you do best – work with your prospects and clients – while we follow up on your pending cases and see them through to the end.