Retiree and Pre-Retiree Articles and Videos
Charlie writes several articles a month for various financial industry media and educational outlets.  Through this blog, he is bringing his educational writings and videos directly to consumers!!!  Subscribe at the bottom of this page and enjoy.
Note:  To access the financial professional articles, whitepapers, webinar replays, and videos, you must be a CG Financial Group agent and register for the agent portal HERE.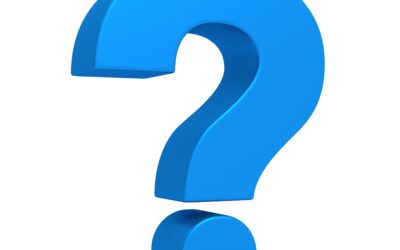 This article is intended for financial professionals that have the wise business practice in helping consumers plan for Social Security, AND ALSO for...
read more