Consumers
Retirement Does Not Have To Be Complicated…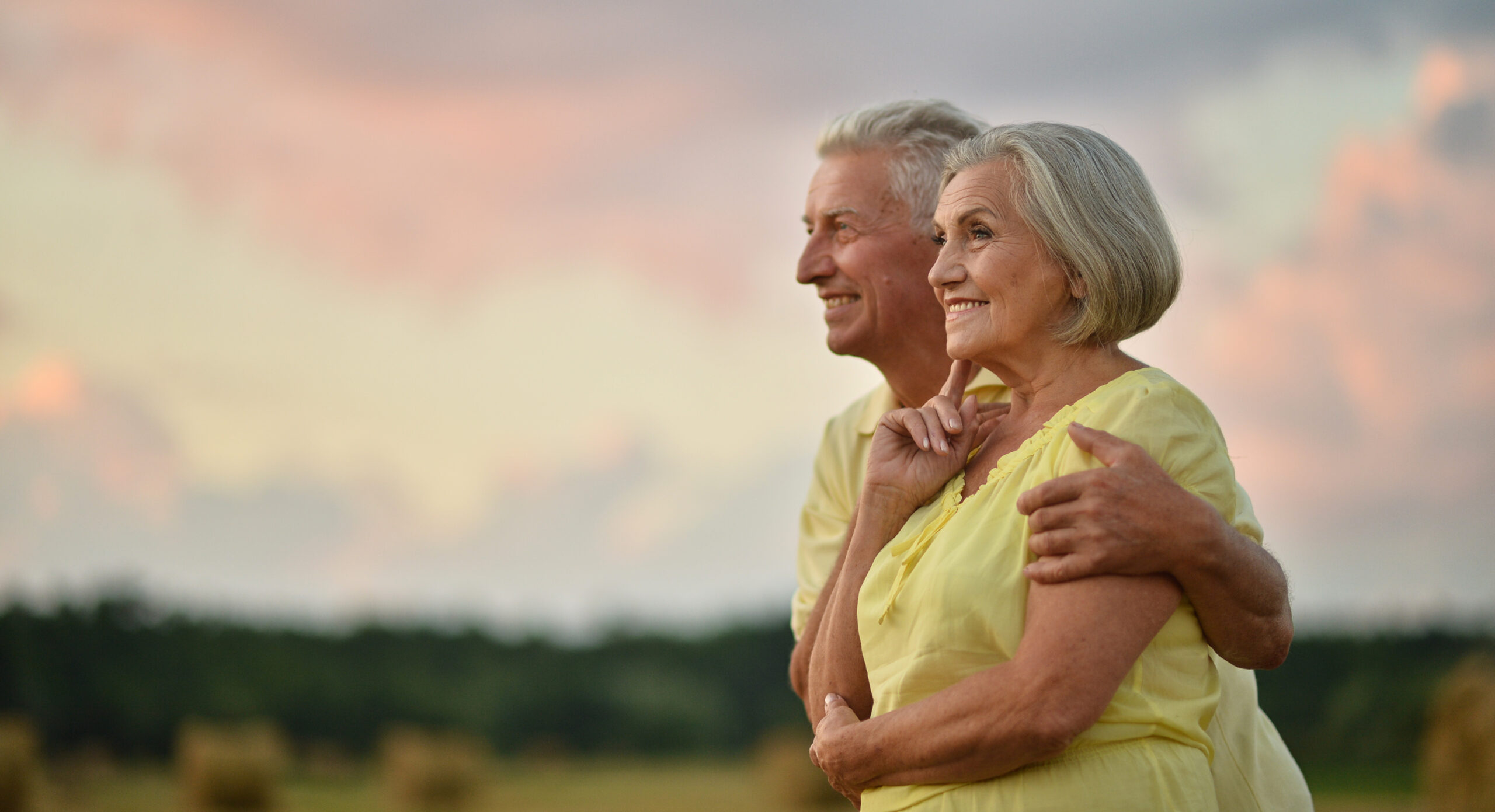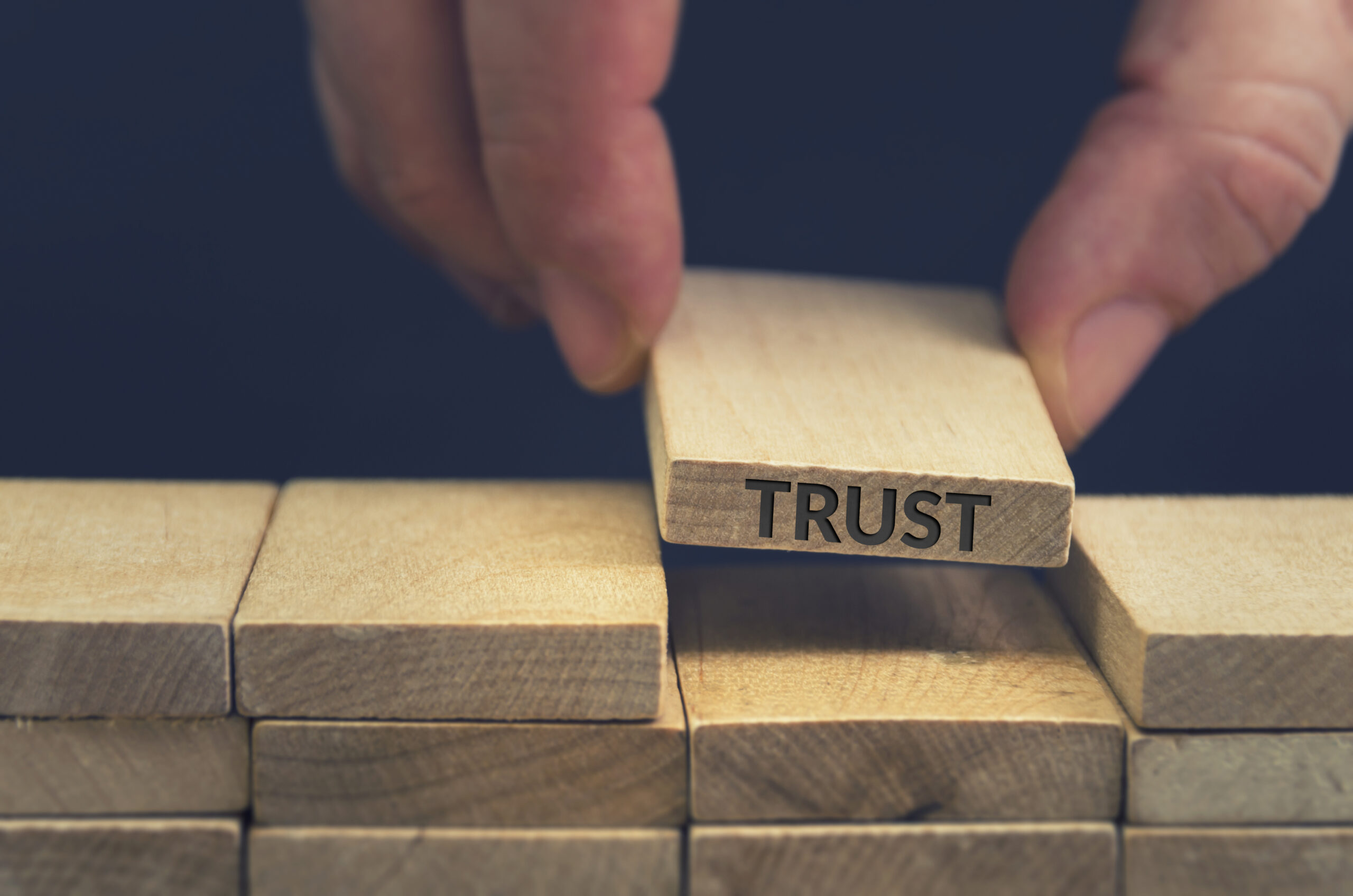 Our #1 goal is helping our clients achieve their financial dreams.  In order to do this, we have three guiding principles.
Integrity = Success
Three Very Simple Principles
1.  We do not apply high pressure sales tactics with our clients.  Instead, we educate our clients in a simple, jargon-free style. 
2.  We follow through on our commitments and we do what we say we will do.  We meet and exceed expectations. 
3.  We always do what is in the best interest of our valued clients.  We will never recommend any product or strategy that is contrary to this goal.
Retirement Planning
Retirement Planning is not as simple as it used to be with volatile stock markets, low interest rates, and looming tax increases.  Leave it to the professionals!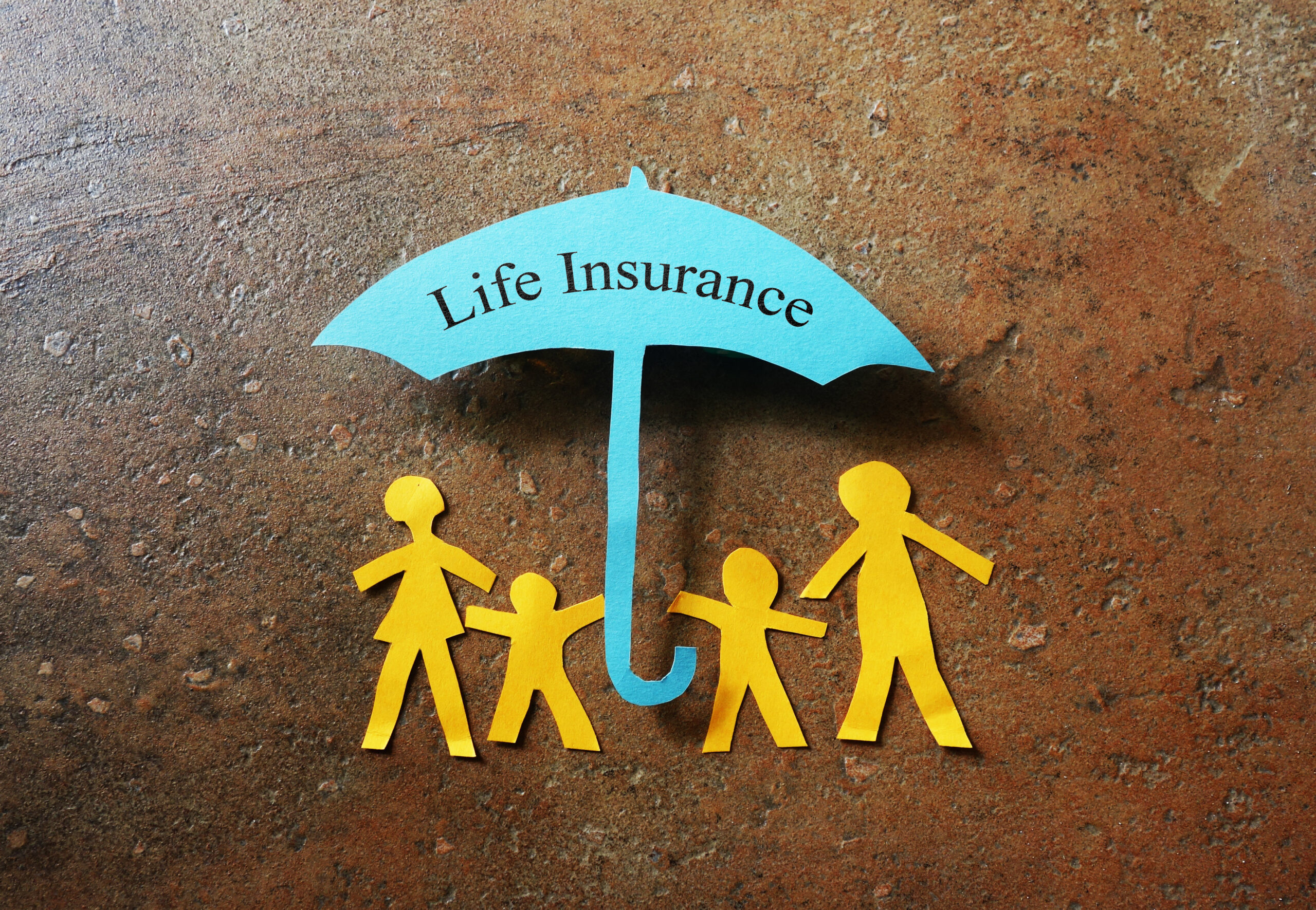 Life Insurance
CG Financial Group represents eighty of the finest life and annuity companies in the country.  When you work with us, we are not beholden by any one company and therefore can find you the best pricing.  We can also devise tax-free retirement strategies through the use of life insurance.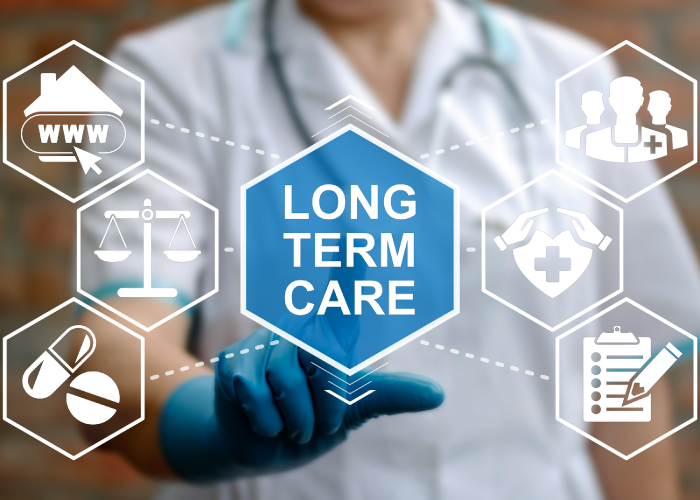 Long-Term Care Insurance
There is a 70% chance that somebody over the age of 65 will experience a "long-term care event", such as a nursing home stay.  The expenses associated with long-term care events are extremely expensive.  We offer LTC insurance as well as LTC Hybrid solutions.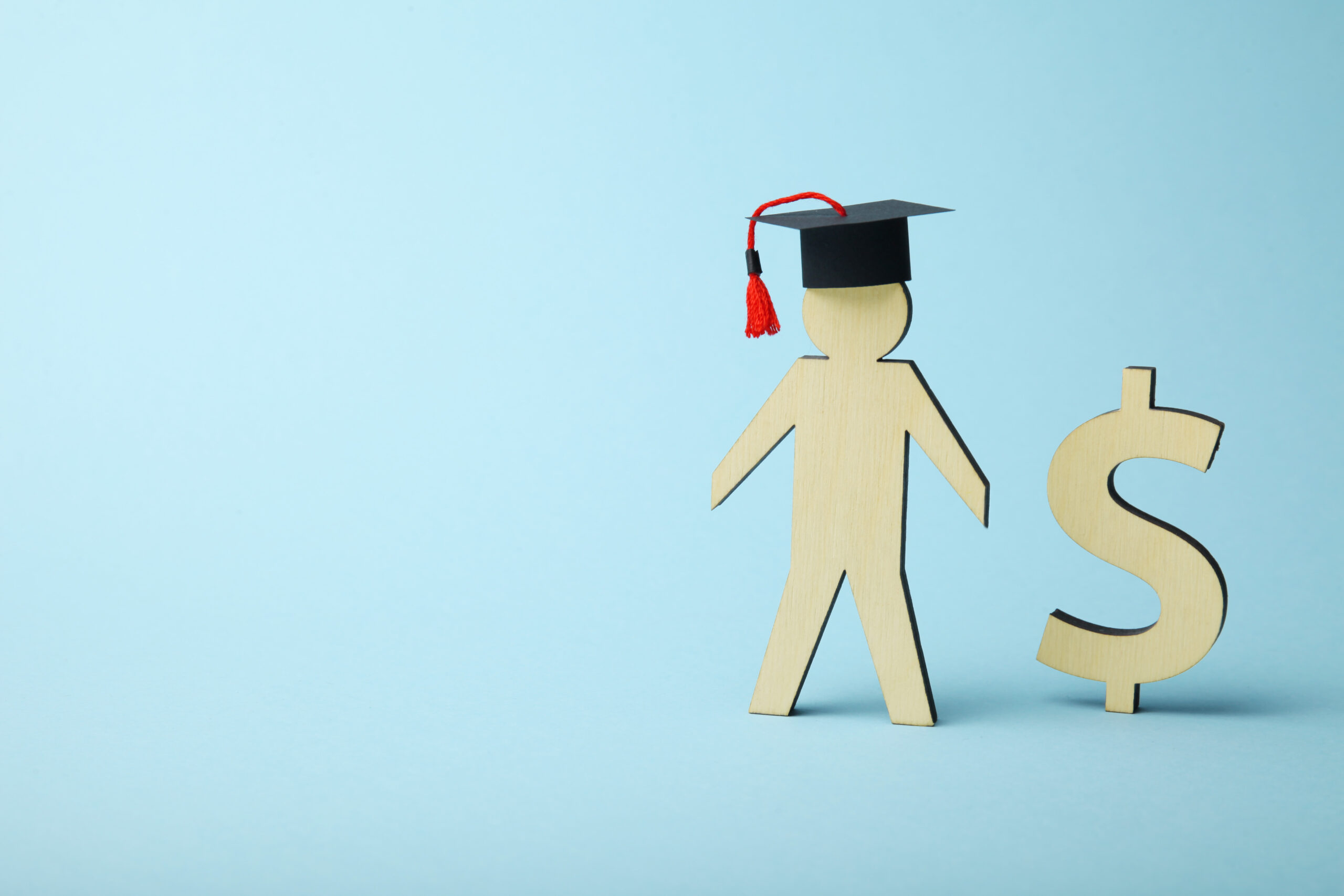 College Planning
As you children or grandchildren graduate form college and go into the real world, they should not be strapped with debt.  Nor should you!  Speak with us about tax-efficent college planning strategies.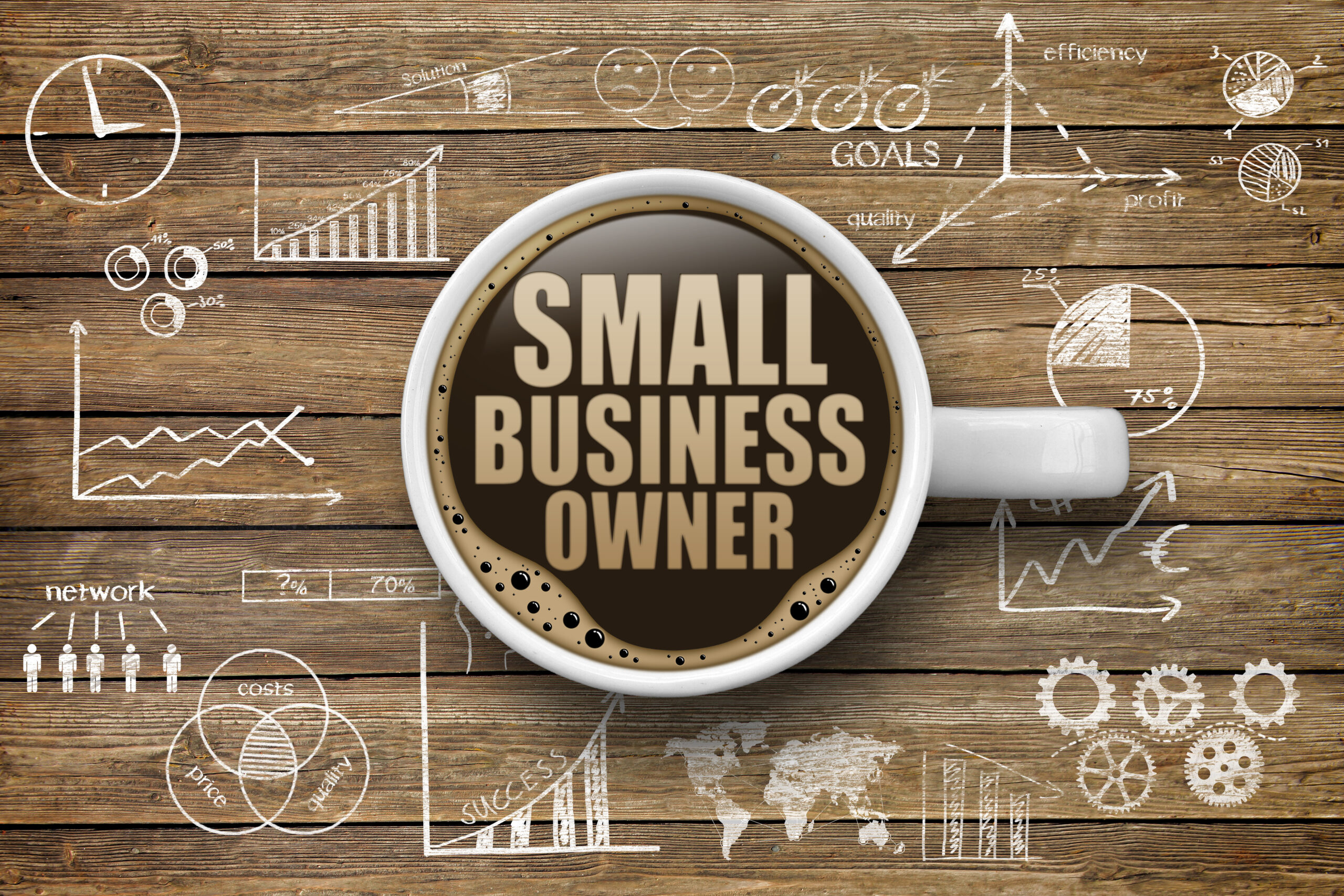 Small Business Planning
You are the lifeblood of our economy!!!  Whether you seek to attract top talent, retain top talent, or seek tax strategies for your business – we got you covered.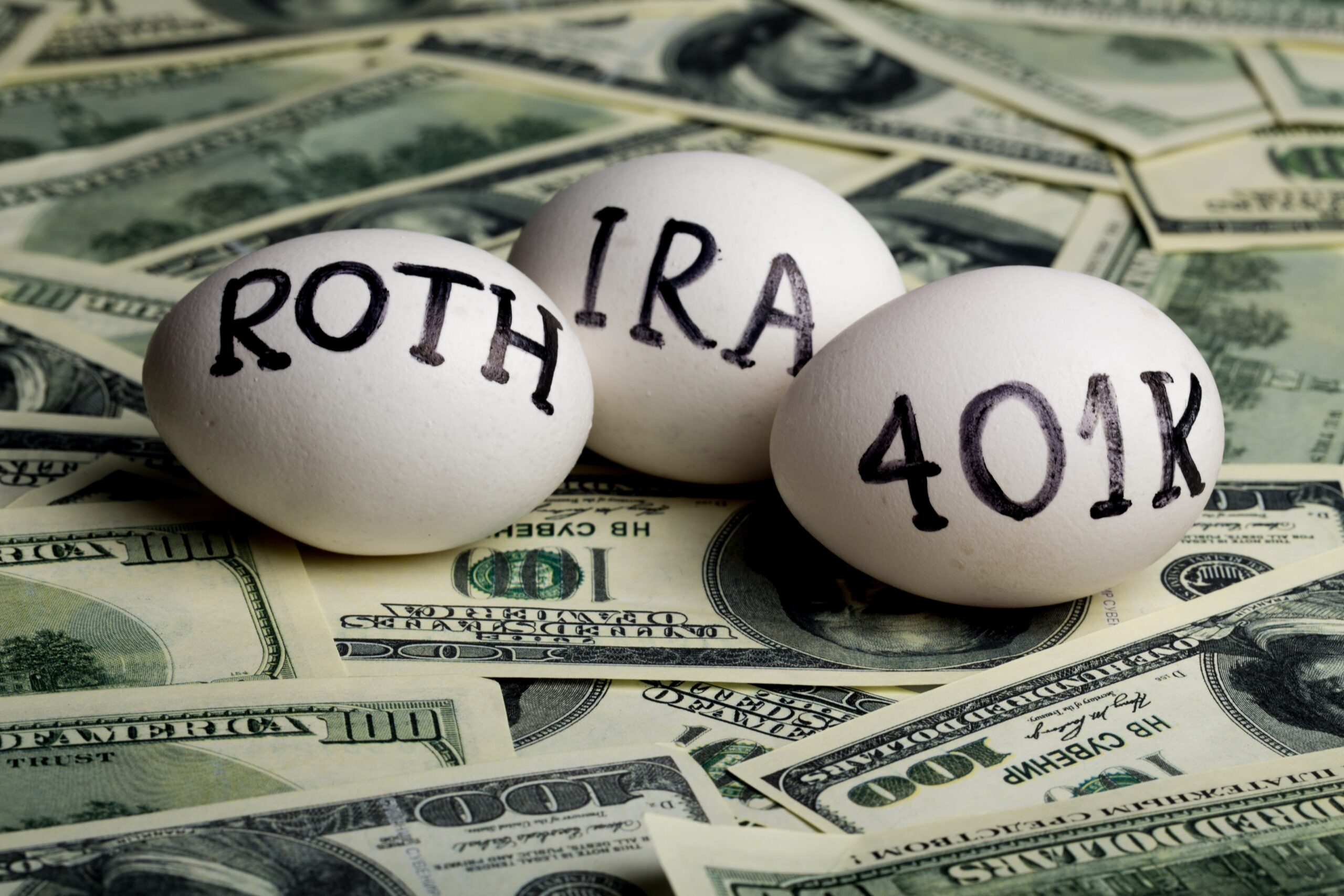 Retirement Plans
It is important to save for retirement.  However, if you are not saving in a tax-efficient manner, you may be leaving money on the table.  This is where IRAs, Roth IRAs, SEP IRAs, and 401ks come in.
Our Seven-Step Planning Process
If you want somebody that is going to try to "sell you" a "product", that is not us.  Our company's success is derived from our very methodical seven-step process that we walk our clients through.  Although our process involves significant technical data, technology, research, and experience, the goal is to make it as "simple" and stress free as possible for our clients.  In short, we simplify and "de-stress" the process for our clients because WE deal with the technicalities!  Below is our "Seven-Steps":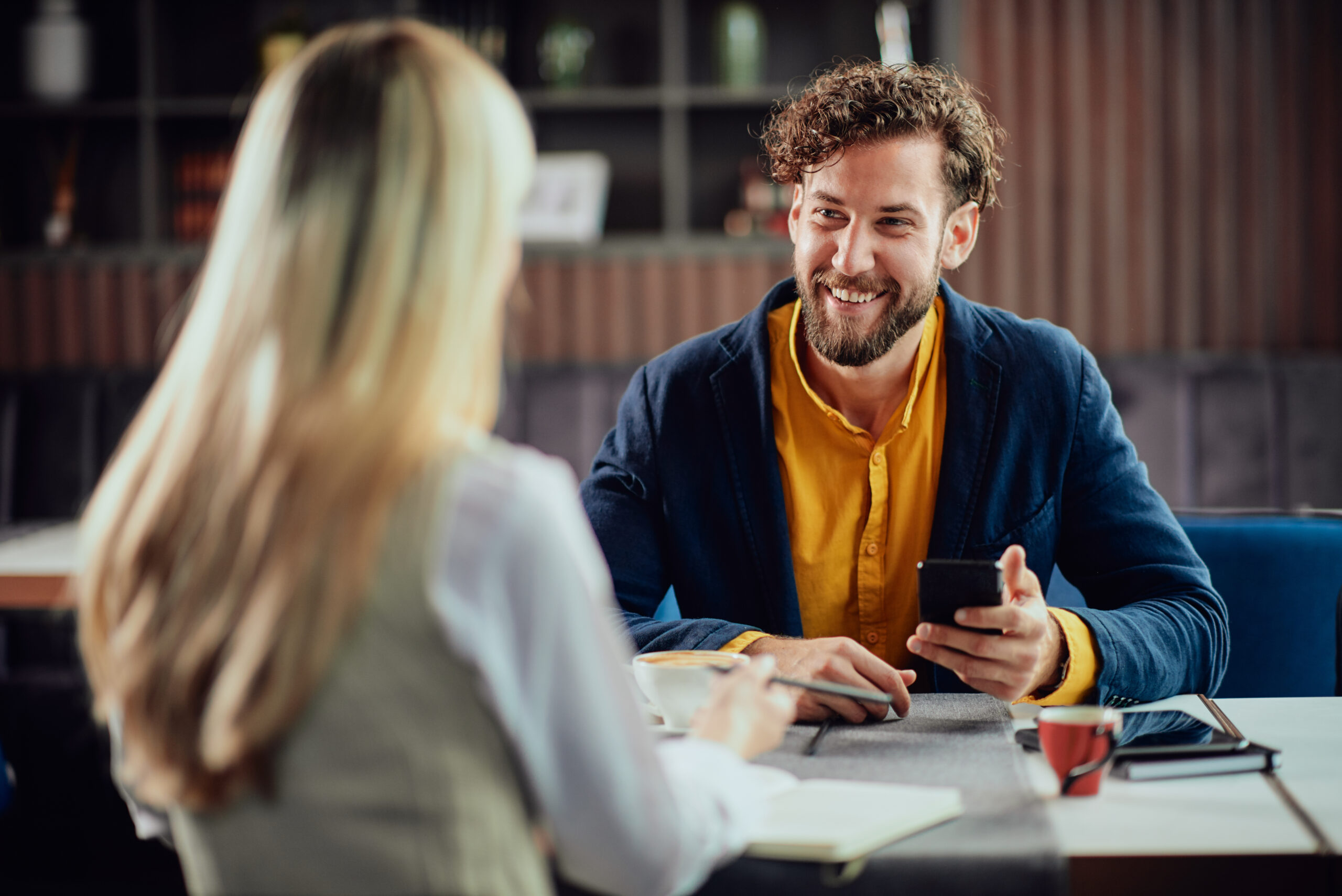 1. Exploratory Conversation & Assessment
This is where we discuss what keeps you up at night from a financial standpoint.  We will also discuss with you your goals and aspirations.  Based off those goals and aspirations, we will collect information on your current holdings so we can identify if there are any projected shortcomings to you reaching those goals and aspirations.  This will lead to a preliminary conversation around potential solutions that exist to get a feel for your behavioral  tendencies around these potential solutions.  We then take the data collected "offline" for our research. 
2. Quantitative Solutions Screening Process
The numbers!  This is where start to put together the various solutions in order to close the gap between your goals and aspirations and where you are now.  For the various solutions and products that exist, this is where we utilize technology.  Whether we are looking at life insurance, annuity payouts, LTC prices, historical performance of various retirement strategies, this is where we employ technology that allows us to find the best options – among hundreds of possibilities – from a numbers standpoint.  By using technological tools, we can take hundreds of financial solutions and narrow down the field to those products/solutions that are the most "cost effective" in the industry.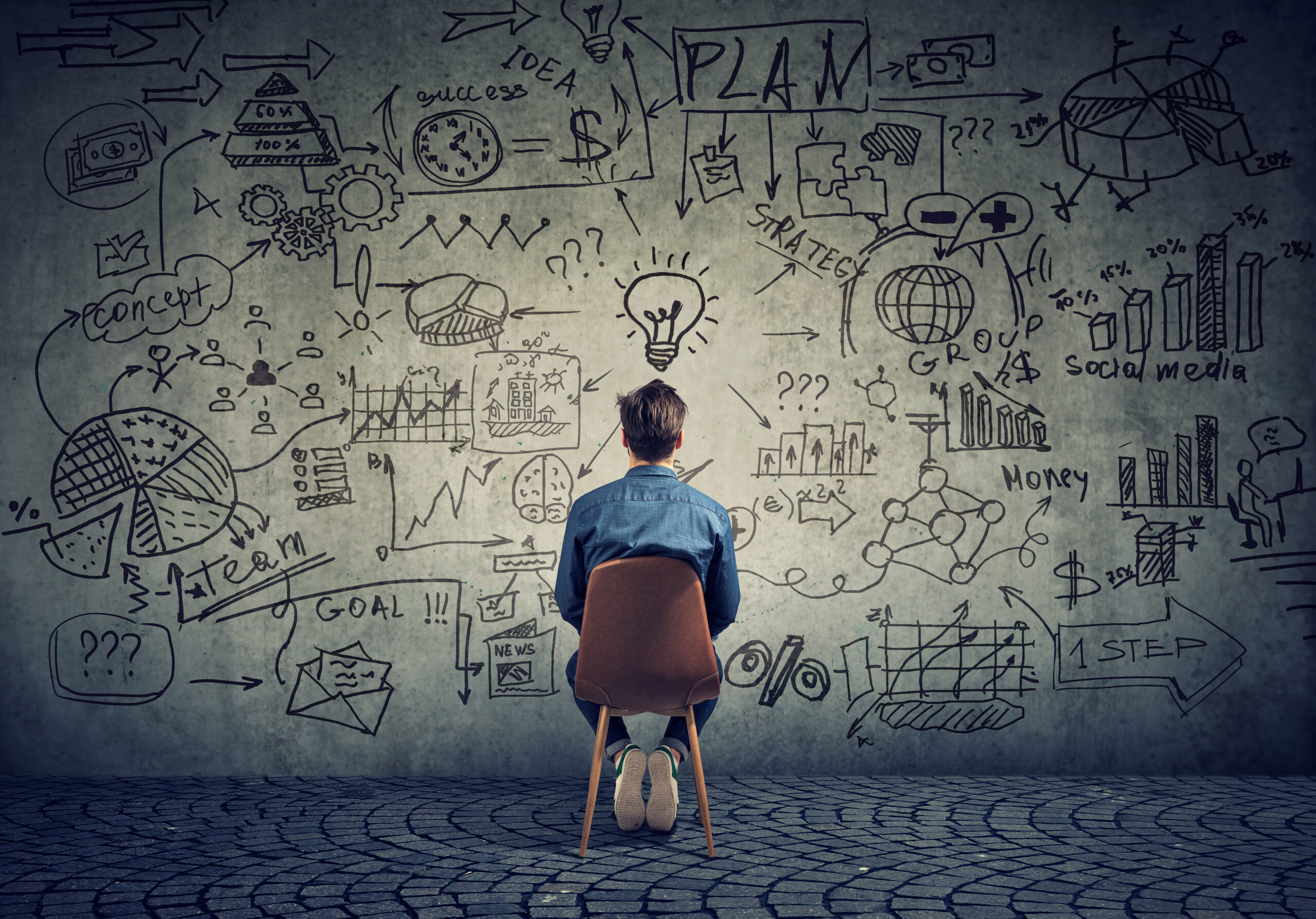 3. Qualitative Solutions Screening Process
Cost is an issue only in the absence of value!!!  Although our quantitative analysis in #2 is important, this is where we identify if there is additional value by looking at some of those products/solutions that are not necessarily "the cheapest".  This is where our 25-years of experience and knowledge come in!!!  For example, a term life insurance policy may be "the cheapest" but does it have "living benefits"?  If there is a term policy with living benefits that we found and is only $1 a month more expensive than "the cheapest", we may want to go the living benefits route.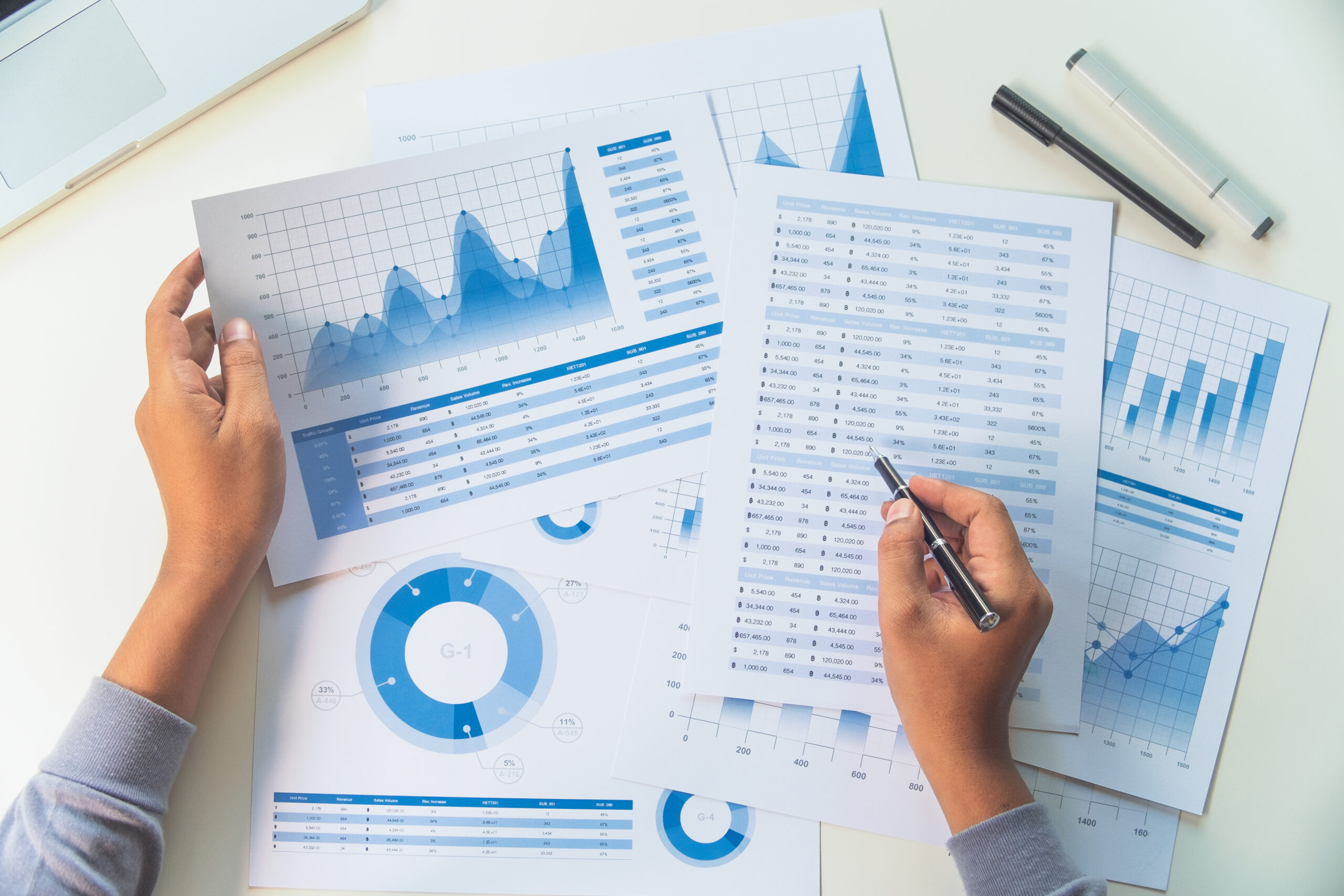 4. Plan and Solution Formulation
This is where CG Financial Group packages together everything.  This is where everything that was learned through the Exploratory Conversation, the Quantitative Analysis, and the Qualitative Analysis culminates into the formulation of the plan that we will then present to you, whether in-person or via a Zoom Call.
5. Proposal of Plan
This is usually a phone call or a Zoom call between CG Financial Group and you.  This is where we present the Plan/Solution.  Many times our plan is accepted on these calls, but other times the client wants to make adjustments to our plan, which is great!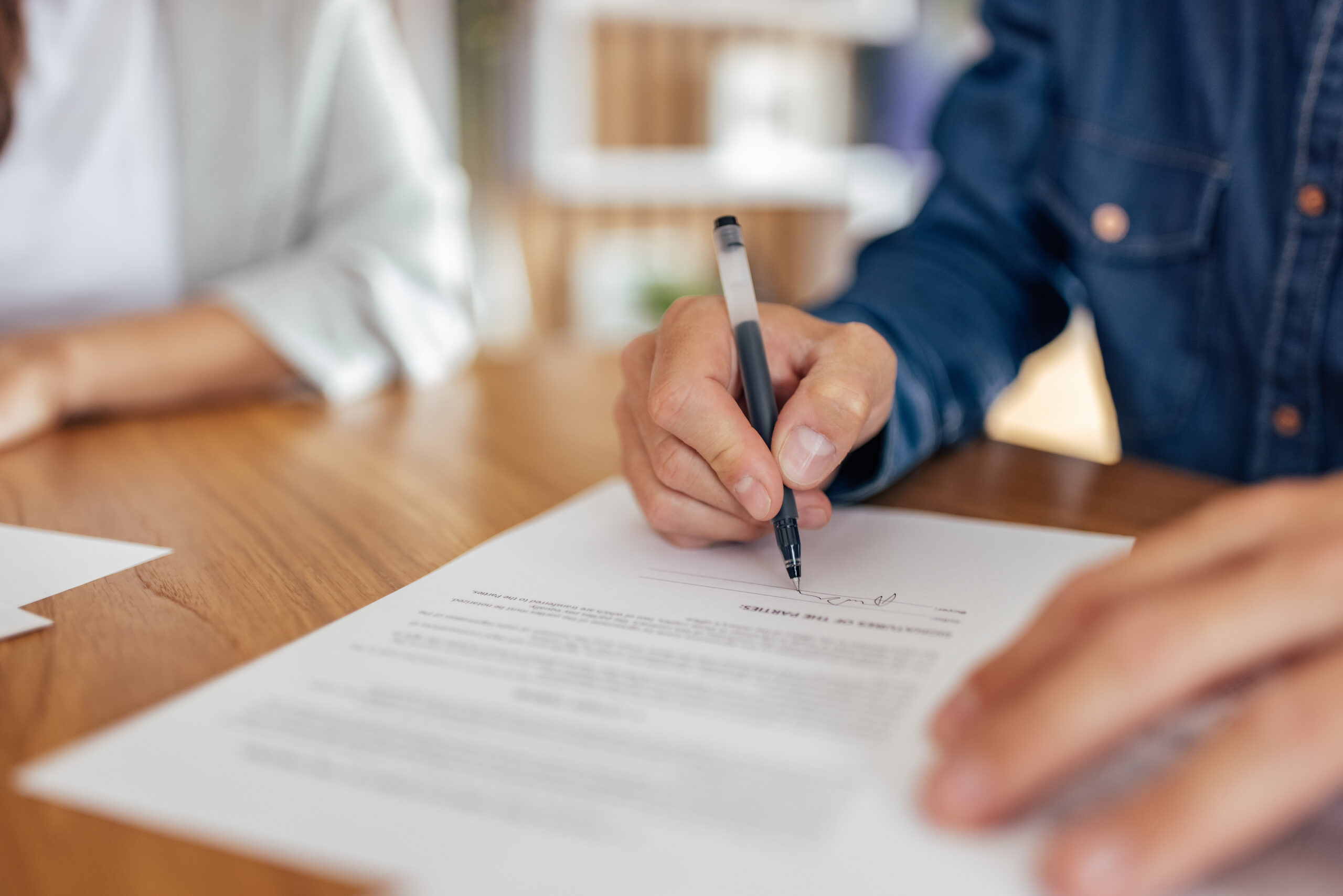 6. Documentation Delivery
This is where CG Financial Group delivers the supporting material and documents to you for the final signatures to get the plan in motion.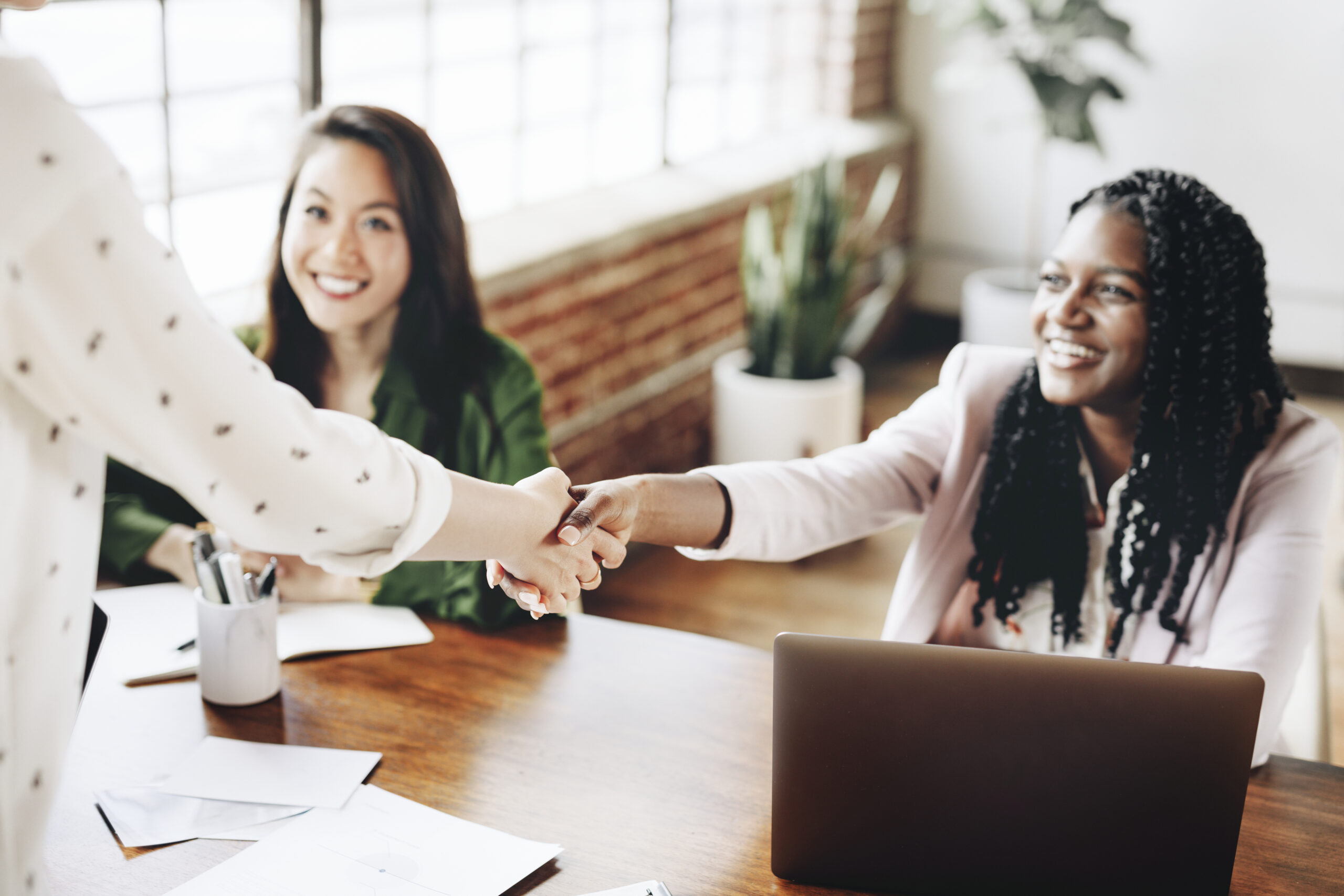 7. Final Delivery and Ongoing GPS Services
"Simplifying Financial Security" for retirees and pre-retirees requires a thorough understanding of the economy, retirement planning, taxes, social security, life insurance, long-term care, and business planning.  With over two decades of experience in financial services, we at CG Financial Group, LLC have this knowledge.
Book a Free 30 Minute Consultation
At CG Financial Group, there are no gimmicks, not sales tactics, and no pressure.