CG Financial Group, LLC
Johnston, Iowa
Honesty, Integrity, and Doing What's Right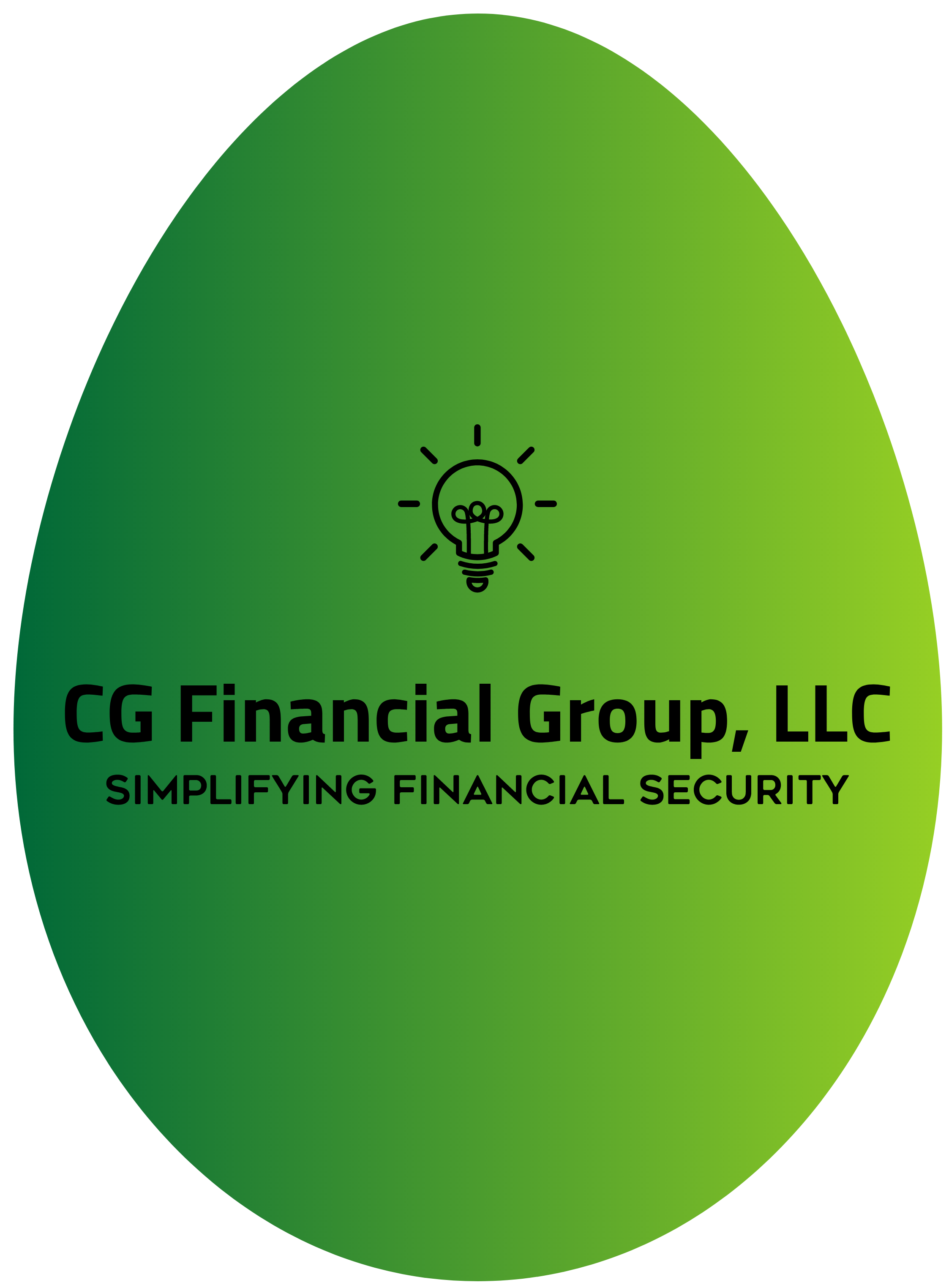 Our Customers
 Consumers:  We work with consumers that seek unbiased and straight-shooting advice from an INDEPENDENT financial professional; i.e., somebody that is not heavily incentivized to "sell you" one product over another.  If you want somebody that is going to try to "sell you" a "product", that is not us.  We offer our consumers everything from comprehensive financial plans to something as simple as term life insurance quotes – and everything in between!!!  We also offer some of the industry's top annuity solutions.  Our company's success is derived from our very methodical seven-step process that we walk our clients through that consists of vast quantitative and qualitative analysis.  Your retirement success is too important for us to not take seriously!!!  If you would like more information on how we can help you, or to schedule a complimentary consultation, navigate to the "Consumers Page".
Financial Professionals:  Serving Broker Dealers, RIAs, Reps, and insurance agents across the United States.  If you want to take your business to the next level with the finest sales training, case-design, technology, and support, you have come to the right place!  We are one of the fastest growing Independent Marketing Organizations (IMO) in the country for good reason!
Financial Professionals:
We recognize that independent financial professionals do not have access to the sales tools, technology, sales training, seminar training and in-depth product knowledge that is typically only available in "captive" distribution channels.  This void exists while the economy, tax code and financial services business has never been more complicated.    At CG Financial Group we fill this void and we do it very well!  Our founder, Charlie Gipple, also created and runs "The Retirement Academy" that CG Financial Group agents get access to.  This is a world-class online training portal for financial professionals that houses almost 400 videos and 100 articles/whitepapers on practice management, annuities, life, LTC, etc.
We have grown rapidly since our inception in 2018.  We attribute this to our honest and straight-forward style in working with our financial professionals and also the vast training and resources that you receive once you start working with CG Financial Group.  For more information on these resources, navigate to our Financial Professionals page.
Note:  Because of the rapid growth of CG Financial Group, we have recently implemented minimum production requirements in order to be considered by CG Financial Group.  Those requirements are below:
$50,000+ in annual commissionable life insurance premium, and/or
$50,000+ in annual commissionable LTC premium, and/or
$1,000,000+ in annual annuity premium
By implementing these requirements, we are able to maintain service standards that are the very best in the industry.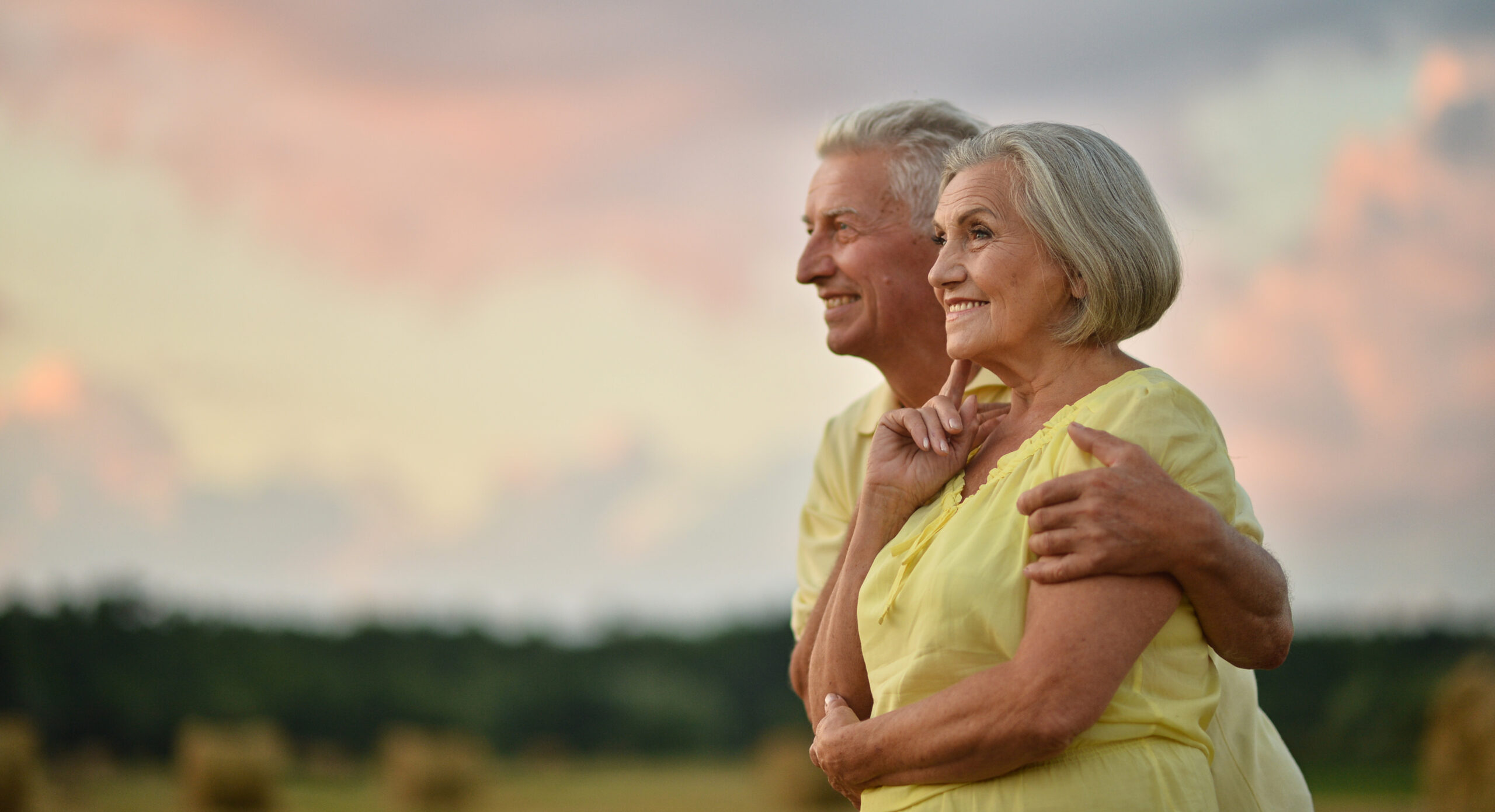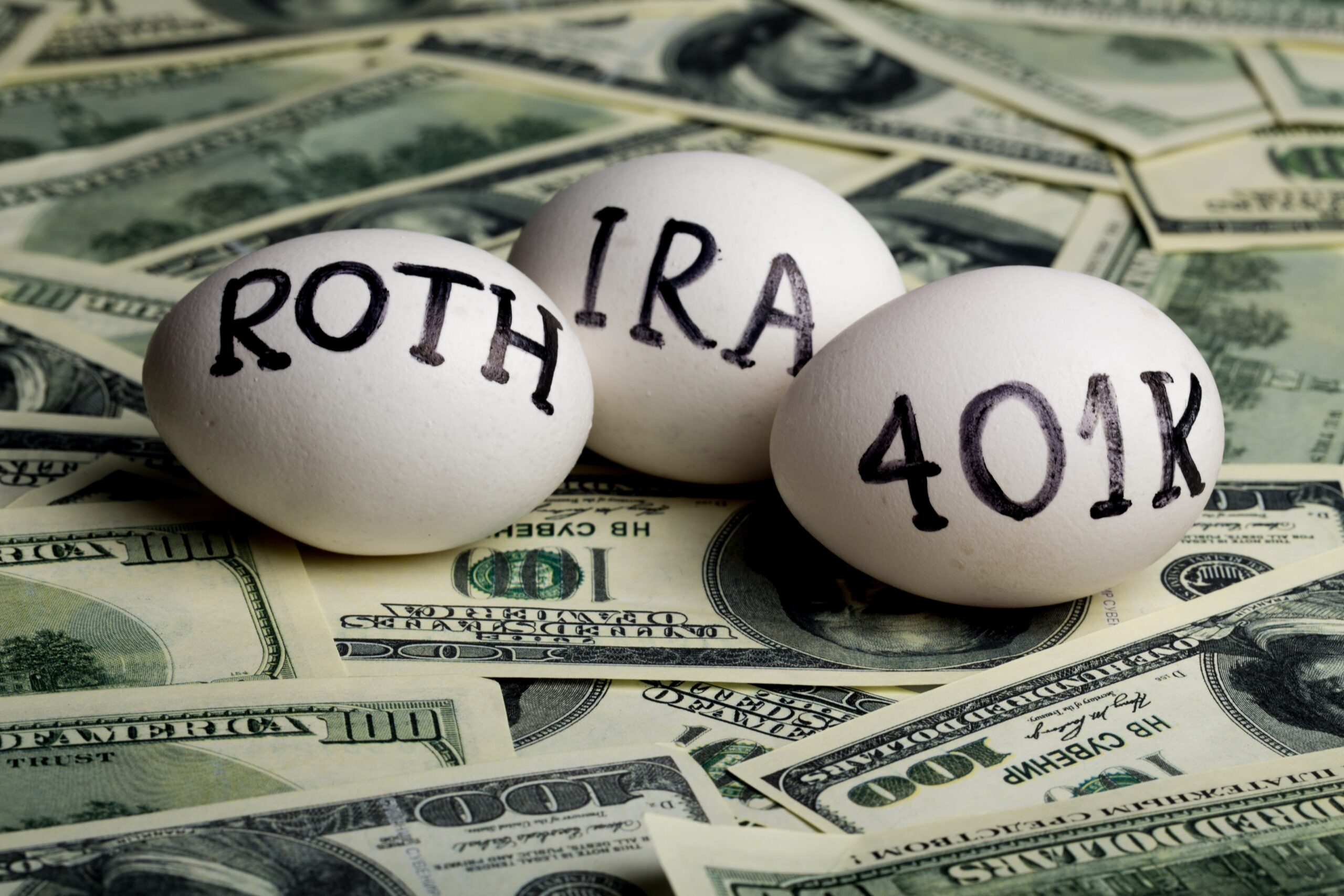 At CG Financial Group we are unique in our knowledge of the various financial vehicles, tax strategies, and planning opportunities that exist.   Not all financial services professionals are multi-faceted with the various options that are available to their clients.  One financial professional may favor insurance products over retirement products.  Another may favor just retirement planning and leave out the protection component.  Or, the financial professional may offer "proprietary products" that get favored over the product that is most suitable for the client.  At CG Financial Group we have no "proprietary products" and we believe that a financial professional should have deep knowledge of the myriad of planning opportunities that exist for consumers and business owners. 
There are very few things in life as important as protecting your family or planning for a financially secure retirement.  Do not leave this task to a financial professional that lacks experience and/or is going to try to "sell you something" that is not in your best interest.  We have decades of experience and we take our work just as seriously as our clients do.  Work with the best!