Register for Agent Portal
Video:  What is the Agent Portal?
Register below for access to world-class Annuities, Life, and LTC content for financial professionals.  You will see that CG Financial Group is "different".  It takes 24-48 hours to approve your request.
Not Yet Appointed??? Want to Inquire About Joining CG Financial Group? Drop us a line!!!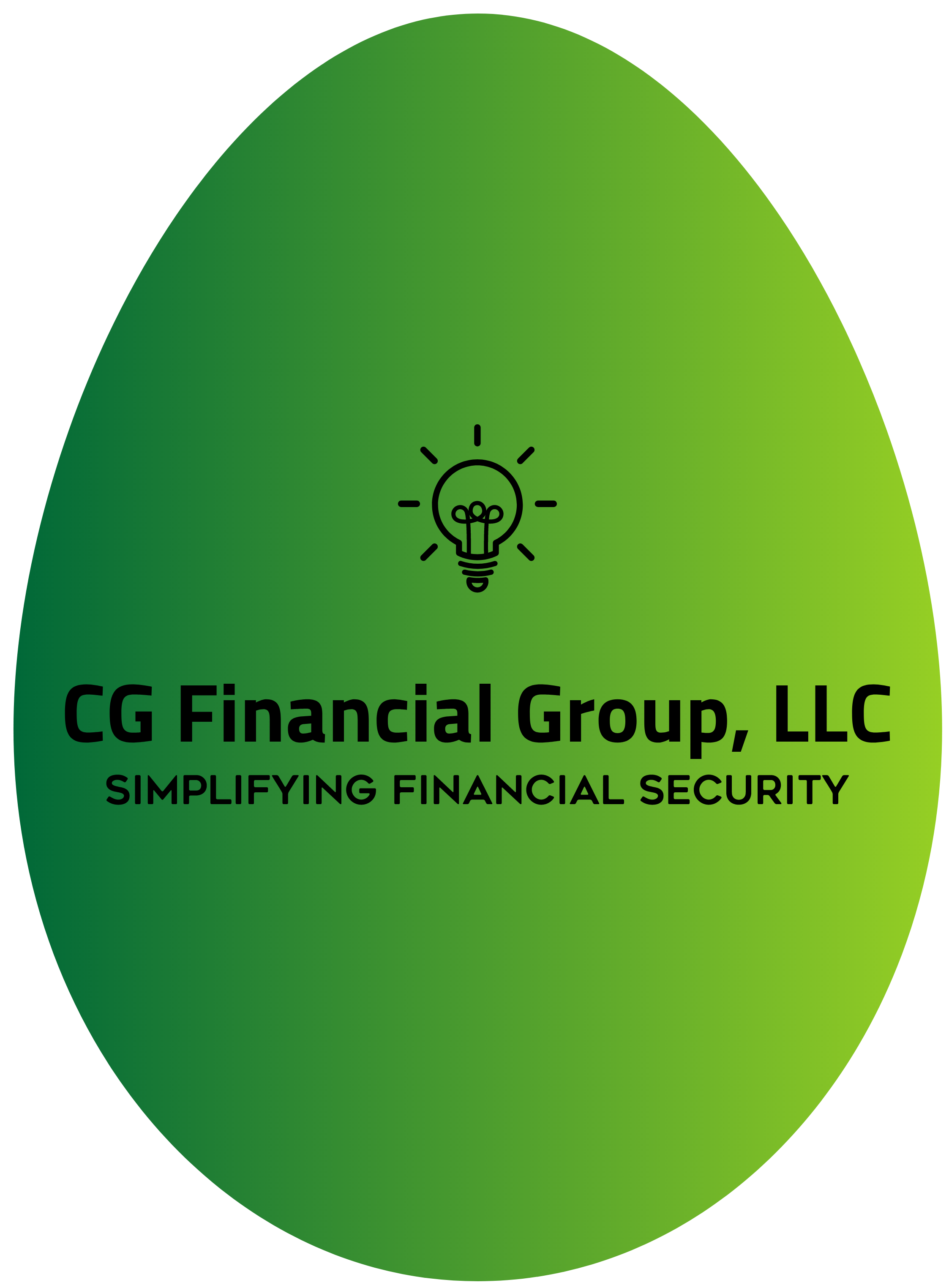 You should be getting our emails!  If not, register below...
Address and Phone
CG Financial Group, LLC
7629 Silverstone Ct.
Johnston, IA 50131
515-986-3065